Kekobank
The Future of Finance combines traditional finance and crypto innovation. Kekobank imports the best practices in research, decision making and product and service design from traditional financial institutions, and puts them to work them through crypto-centered initiatives.
What is KEKO?
KEKO is the standard that fuels the new economy. It can be operated with two instruments:
KEKO - The reserve.

Indivisible ERC-1155 golden coin minted on the Ethereum blockchain.

$KEKO - The coin.

ERC-20 $KEKOs. A fungible, divisible and interoperable token to expand the features.
The exchange rate between KEKO and $KEKO the coin is fixed at a permanent ratio of 1:1. Users can exchange one for the other at any time in our swap tool.
Read more about KEKO's history, here.
Who runs Kekobank?
The bank's structure includes a Board of Directors whose composition is based on the amount of $KEKOs that each individual owns. This approach, which can be described as "monetary merits," ensures that the members of the Board have a vested interest in the bank's success and aligns their personal financial interests with those of the institution.
The Board is a representative body without executive authority, composed of individuals with diverse backgrounds and experiences who are encouraged to publicly share their accomplishments and uphold the bank's reputation.
New Board of Directors will be elected on Friday, May 5th, 2023 at noon PST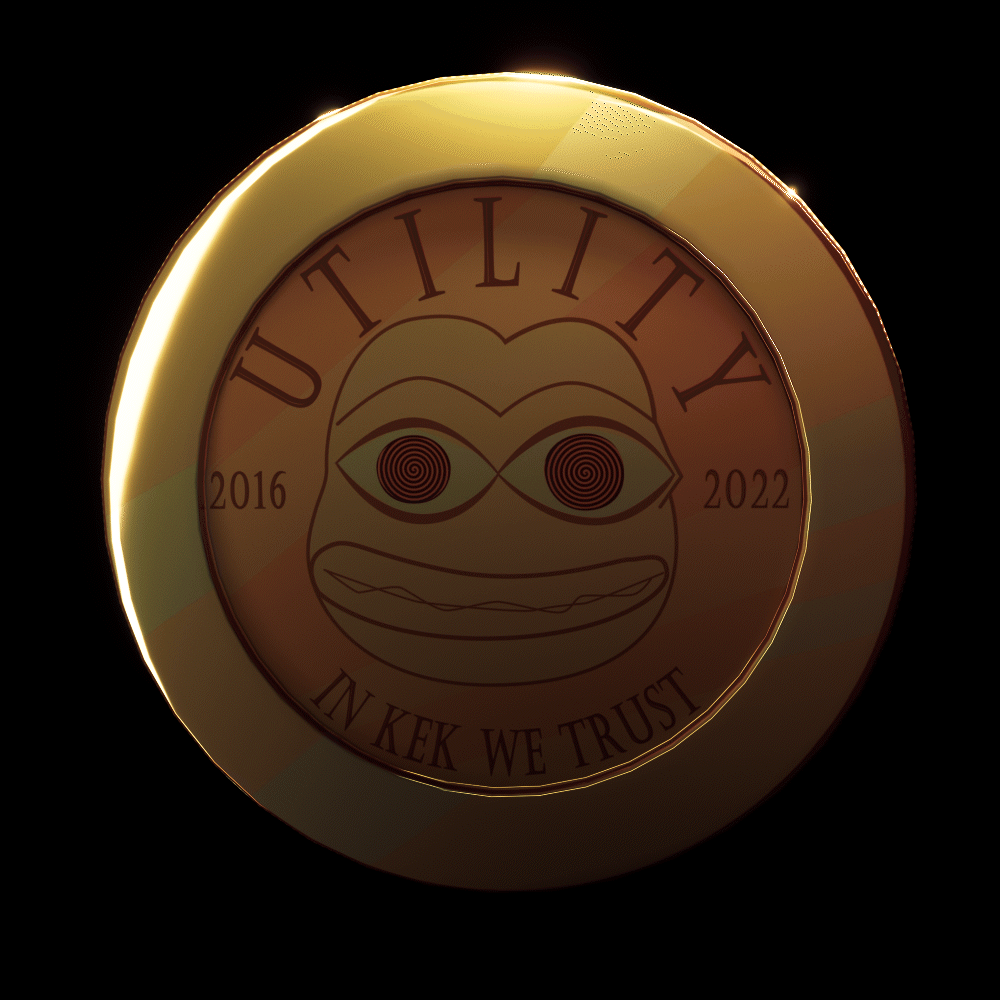 KEKO
Kekobank Exchange
KEKO-$KEKO exchange

KEKO
Balance: 0 KEKO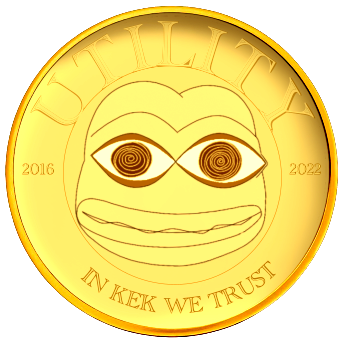 $KEKO
Balance: 0 $KEKO
PEPE-$KEKO exchange

PEPE
Balance: 0 PEPE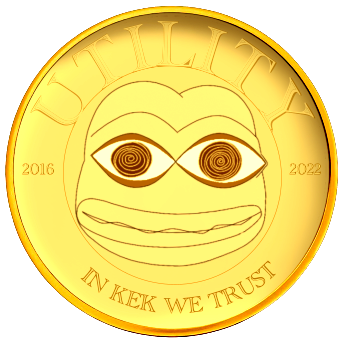 $KEKO
Balance: 0 $KEKO